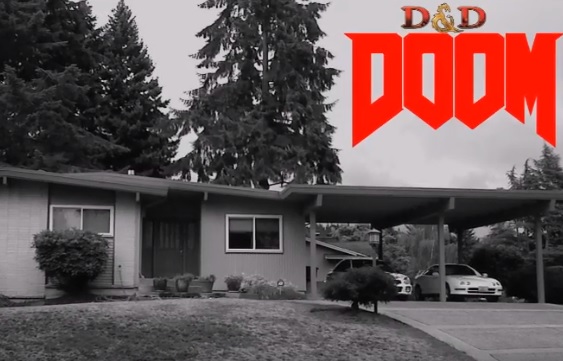 Sunday, August 11, 2019 at 1 PM – 8 PM
Stu's House
PC Creation for Ross's Doom Campaign (Modern Zombie Apocalypse).  You will be playing yourself using the Ultramodern 5 Rules, which is just modern rules for DnD5e.
I have a summary of rules and PC creation information which I will post links to after we have this session, so no need for people to buy anything.  If you do want to get the Ultramodern 5 rulebook on PDF you can get it for $12.99 at this link, but it's really not necessary:
https://www.drivethrurpg.com/product/190188/Ultramodern5-5th-Edition
We will also use this time to explain the 5e rule set, which is really easy compared to 4e. We'll do some minor encounters to kick off the campaign as well.  When I've run other 5e session I don't even have prep people on how to play. I can just start the adventure right after they create their PC's.
Link to the Facebook Event:
https://www.facebook.com/events/2315928228674320/