Thinking about this figure for my Ardent:
Nathan Grey figure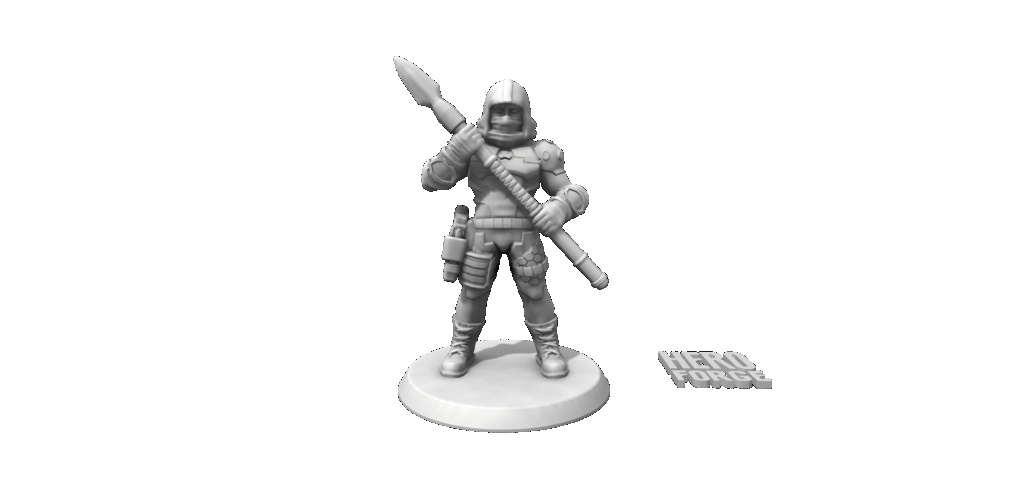 And this for my Blade Singer.  
Wish they had an actual Rapier for him though, and the wands they have are way too big, so I just put a spell effect in his hand.
Walt Dixon figure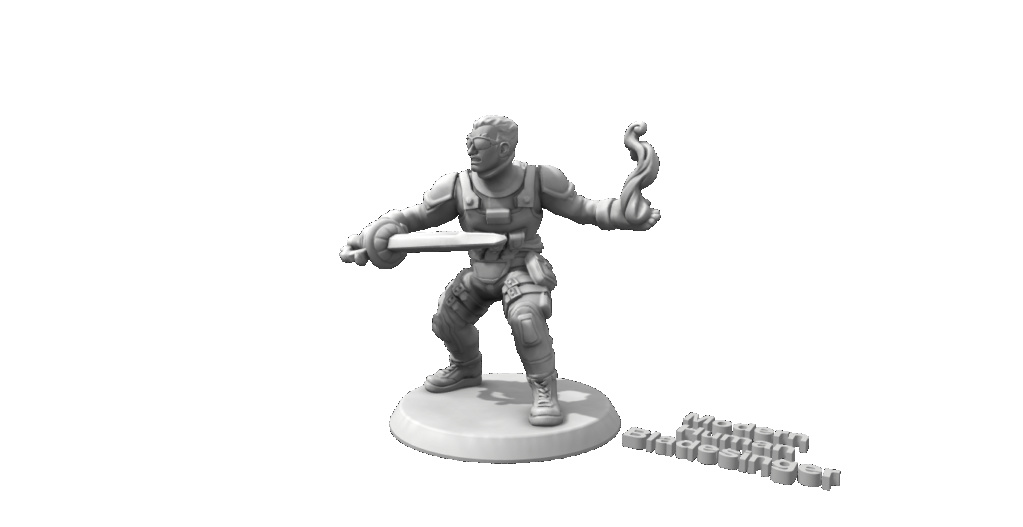 Let me know if you have any improvement suggestions.


Last edited by Ross on Thu Jul 05, 2018 11:05 am; edited 1 time in total